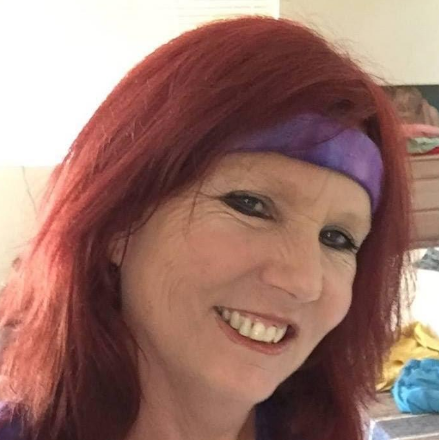 December 14, 1962 — Sagittarius
I was born in Burbank, California in 1962. We lived on Coldwater Canyon Road, just off of Mulholland by the time I was 6 years old. My daddy started an aircraft hardware company that proved very successful. I was a spoiled white child by anybody's terms. I had a love of singing and writing since before I can remember. I also love the outdoors and nature.
I taught high school English for 15 years, retiring in 2012. I retired to grow pot on a piece of land I'd purchased in Northern California. My experiences during that time are the foundation for a  book I hope to have out by the end of the year. The time span of my odyssey covers four years of my life, and I definitely want to do it justice, so it might take a little longer.
Anyway, today I live in the arm pit of America, Bakersfield, California, and I am working on a master's degree in English, growing some smoke in the back yard, working on my book, and mourning the loss of my mother, Marcie Knittel, God rest her soul.
Articles: