For years, Gift with Purchase has been the staple of holiday shopping, but this year it just didn't feel right to Jetty Extracts. In so many respects, the pandemic continues to take a tremendous toll on our communities, and small businesses are among those struggling to make it through. So, Team Jetty thought "let's forgo the swag and put the money to work in the city." And thus, the Holiday Giveback Program was born.
Here's how things work. This holiday season, Jetty will use a portion of their profits to buy gift cards from local restaurants, convenience stores, and other small shops in communities all around California. Upon the recommendations of some budtender "elves," Jetty has already given back to some of their hometown legends by purchasing gift cards from local favorites like Hodad's and The Black in Ocean Beach. Elyse, manager of Hodad's for more than a decade shared, "We feel immense gratitude to be part of Jetty's Giveback Program. It's the support like Jetty's and the numerous others, during these tough times, that has given us a newfound hope in humanity!"
These gift cards will be donated back to community individuals identified by Jetty and their special elves as persons who could use a little hope this holiday season, who will then use them to shop and dine, giving back to their communities. It is a "viciously-positive" loop that gives the local economy a boost too!
"Our values have always been at the heart of what we do," explains Jetty's head of sales Rob Ferguson. "Whether it's a compassion program like the Jetty Shelter Project, helping communities affected by the fires, or other social issues, giving back has been part of our DNA since we started."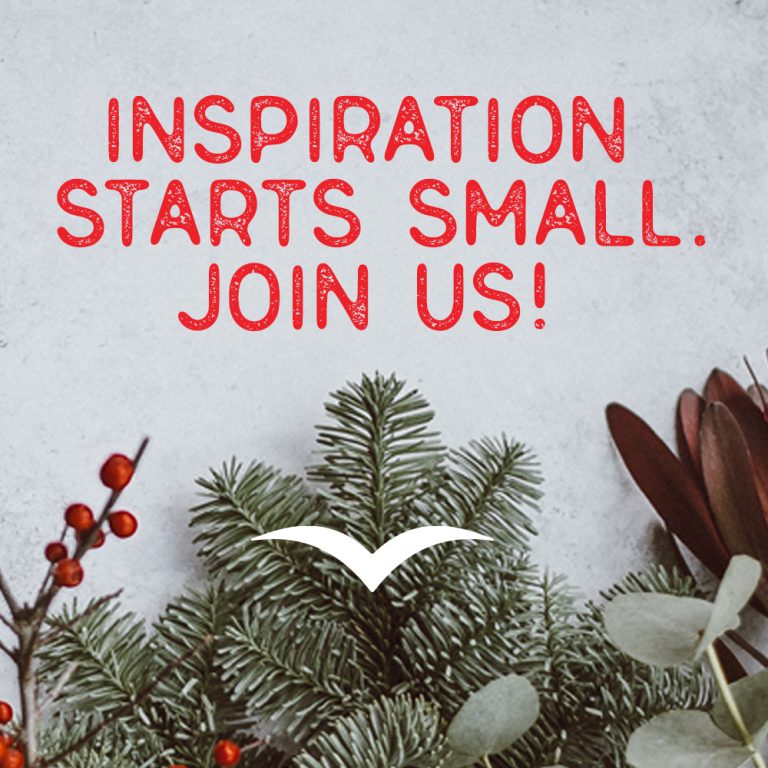 Rob Fergeson, Jetty's Head of Sales and his team are thrilled that this program gives them many opportunities to give back to all communities they work with, but it's especially warm & fuzzy when it is the community that built you: San Diego's Ocean Beach. Since Jetty's inception in 2013, it has been quite a ride for this group of OB surf buddies who created a brand around the jetty at their favorite surf spot and set out to create a movement towards cleaner, tastier, & especially: uncut oil. Jetty moved their headquarters from OB to Oakland to stay on the cutting edge of the extraction game but their sales and marketing team still gets to reside in sunny San Diego.
The invention of Jetty led to the first (they think!) vape free of cutting agents. This has resulted in better and better techniques for modern solvent-based extraction, which are used in almost every vape product on the market today. Earlier this year, Jetty took another step forward with it's UNREFINED Live Resin vape. It's an ucut live resin that preserves more of the terpenes and cannabinoids that are in the plant at the time of harvest.
And the legacy continues as Jetty's releases their new solventless vapes.  In many respects, Solventless marks a breakthrough in the search for clean vape: an extract created without ever touching a chemical.
We sat down with Jetty Co-founder and head of production, Nate Ferguson, as Jetty begins its soft launch of these limited-release solventless vapes and take a peek into wider expansion in 2021:
What is Jetty Solventless Vape?
Nate Ferguson: The simple answer is it's extract made without any solvents or chemicals. We only use ice, water, heat and pressure in the entire extraction and purification process, so it's super clean. Some people like to point out that water is actually a solvent—and they're technically right. But when we say "solventless" most people know that we mean no ethanol or chemicals like that.
CC: So is Jetty Solventless Vape considered live rosin? 
NF: Not exactly, We extract really good live rosin and then do an extra purification and processing step. So that extra step makes it a little different than a typical live rosin.
CC: Who supplies the cannabis for Jetty Solventless Vape? 
NF: We do! We've been setting up the Jetty Farm for a while now, getting ready for this. We control the whole process now: getting the right phenos in the ground, controlling the harvest. That's really important when you're growing for solventless. The first strains came down in October and they are amazing. We flash freeze them right on the farm. We're also growing everything we're using for our UNREFINED Live Resin too.
CC: So, obvious question, but WHY Solventless Vape? Is it solving a unique problem? 
NF: Definitely. The knock against solventless vape and live rosin is that the flavor usually degrades as you heat it and get through the cart. Starts out amazing but ends up not so great. That's because the ice water extraction not only preserves the full spectrum of terps and cannabinoids, but it also includes lipids and the undesirable stuff. We've been working on this at the lab for a long time and developed a natural purification process that removes the undesirable stuff that can mess with the flavor, while preserving everything we want to keep.
CC: Is that a "patented" natural purification process?
NF: We've been part of a community that likes to help each other figure stuff out, so we are generally open about stuff like this. But there are a few things about the process that make Jetty products unique. The way we purify our live rosin is one of them, even though it's still a natural technique that doesn't require any chemicals. The result is a totally unique type of vape, so I like to keep the details about that part a little bit quiet!
CC: How would you describe the high? 
NF: With the processing we're doing—starting with a really nice live rosin—the potency is very high. You're gonna see an average of 80%, 85% THC. But you're also getting all the terps available too, which leads to a strong entourage effect. So it's a unique, complex high…It's clean, light on the body. It's exceptional.
CC: What's next?
NF: Well, we all like to dab…We're gonna have solventless concentrates on the menu soon. A bunch of live rosin, Tropicana Cookies, Cake strains. It's gonna be fun!
CC: FUN is right! Will we be able to find these solventless concentrates in your revolutionary Dablicators™ oil applicator?
NF: We created the Dablicator™ oil applicator to make medicating on-the-go easier, cleaner and more discreet. It's become a great way to dab, add to flower, or medicate food. .  This year we've been making the hardware available to other concentrate producers throughout the country. Other brands that make oils like CBD, RSO, or cannabis concentrates can now deliver their products using the Dablicator™ oil applicator.