This year on 4/20 at 4:20, we encourage you to light up and grab some of the hottest online 4/20 promotions and deals. Plus, we're about to review one of the best herbal infusers on the market, but we need your help. See below.
4/20 Promotions & Deals:
Bear Blend is giving away FREE Hemp CBD flower to everyone who participates in their Instagram contest!
Just take a photo of yourself lighting up with some Bear Blend, and tag them on Instagram between the times of 4:10 and 4:30 PM.
Scoring free bud has never been this easy. Happy 4/20 from the Bear Blend team!
Team Jetty wants you to celebrate cannabis this 4/20 with great deals on them. They've made shopping easy with the Jetty Deals tracker, bringing you all the latest offers from dispensaries across the state, including their 420 Giveback: Elemental OG!
Jetty believes that 4/20 and Earth Day go hand-in-hand. So they'd like you to enjoy this one for the planet, knowing that Jetty will donate a portion of proceeds to organizations working to protect our environment.
This limited-edition hybrid blend of Sky OG and Lava Cake is a unique UNREFINED Live Resin vape that's big on the OG gas with some spice and pine notes too!
Dr. Dabber is the #1 Online Store for vape pens, wax pens, and dab pens. Since their innovative Ghost vape pen was released, Dr. Dabber hasn't slowed down yet.
The SWITCH Vaporizer is the only readily available induction vaporizer, and it completely eliminates the need for atomizers to vape your dry herb and wax concentrates.
Dr. Dabber was the originator of the "low temp vape pen" and has been a pillar of the vaporizer industry for years.
The Stella is the next generation vaporizer pen, taking cues from it's award-winning predecessor, the Dr. Dabber Aurora. Featuring major improvements in almost every category, and expertly packed into a signature black stainless steel body, the Dr. Dabber Stella is the new standard for a premium vaporizer pen. Prepare for 4/20 liftoff.
Their 4/20 deals* Include 20% off top products Switch and Stella products. 30% off everything else – *beside the Boost Evo Collection*.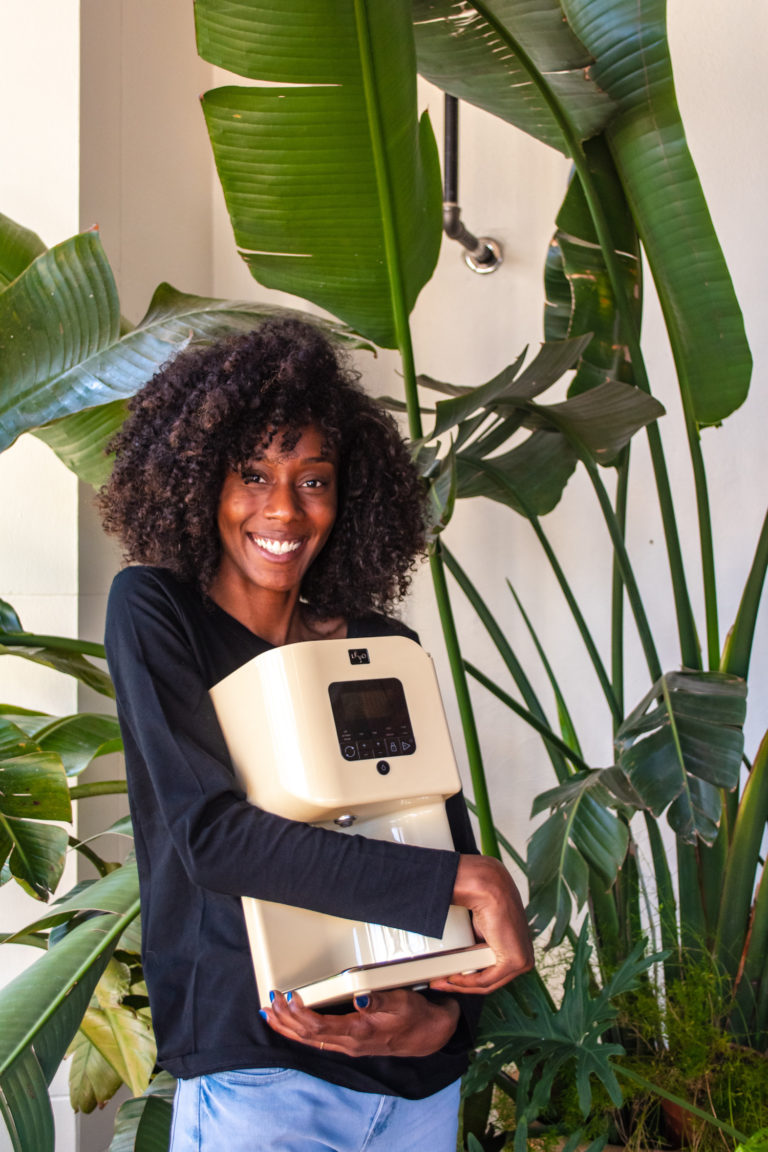 It dries and activates your flower before infusing it, optimizing shelf life and unlocking maximum potency.
Beautifully designed for your kitchen countertop, LĒVO II reduces odor, leaves no mess, and is dishwasher safe.
Take 20% off sitewide with the promotion code LEVOGREEN today, April 20th with five new fun colors!
The Ultimate Bundle (great for beginner "infüsiasts") has officially launched for 4/20 and includes:
LĒVO II
The 2 gummy trays with lids & droppers
1 Herb Block Tray (Green Tray)
1 Herb Press
1 Power Pod
New Fine Oil Sprayer Bottle
Inspired Infusions Digital Cookbook
Keto Digital Cookbook
LĒVO II vs Magical Butter Run Down–Review "IN PROGRESS"
We field a lot of questions about cannabis, and you may be surprised to know a large number of questions we receive focus on how to contume cannabis without smoking for combusting.
For us, the easiest way to make your own edibles is with the help of experts. For this reason, we reached out to the LĒVO Oil team to see if they were game for us to do a product review and comparison to the Magical Butter machine.  The LĒVO Oil team got back to us and they said YES! So we are anxiously awaiting our infusion device to try it out.  The Magical Butter team has yet to reach out, but it was tricky finding their official website. Perhaps they started celebrating 4/20 a bit early.
With that said, here's a little info on both home cannabis oil infusion machines for you to brush up on the facts before we test it out and give you our first-hand experience.
LĒVO II
No matter your herb of choice, this machine claims to smartly infuses oils, butters, honeys, and more with essential flavors and nutrients, all at the touch of a button.
Including precise time and temperature controls, it dries and activates your flower before infusing it, optimizing shelf life and unlocking maximum potency.
Because the design is quite beautiful, it not only, compliments your kitchen countertop, is also reduces odor, leaves no mess, and is dishwasher safe!
LĒVO II STATS
Dry, Activate, and Infuse cycles
Infuses up to 16 grams of herb
Holds up to 16 oz of liquid
Free shipping
100-day risk-free trial
Mess-free, Dishwasher safe
Magical Butter
Since its inception in 2012, Magical Brands claims to have been at the forefront of the herbal and plant-derived health and wellness movement.
The MB2e Magical Butter Machine is a countertop botanical extractor, designed for infusing the essence of healthy herbs into butter, oil, tinctures, lotions, and more!
Magical Butter STATS
Fully automatic, microprocessor-controlled program sequences
Stainless steel pitcher
Integrated digital thermostat & sensors bring laboratory-grade temperature controls to your kitchen
Makes 2-5 cups per cycle
Self-cleaning!
So as you may be able to tell we have our work cut out for us in starting to review and compare these two brands.  Let us know in the comments what types of recipes we should try once our LĒVO II sample arrives.
You can check out some of their recipes HERE.