In 2019, the Riverside County Sheriff's Department (RCSD) has stepped up efforts to curb unlicensed cannabis cultivation in the county.
In addition to seizing more than 196 tons of cannabis from grow sites, including 5,468 pounds of processed flower, the RCSD Hemet Station also confiscated 58 weapons and charged 54 suspects with illegal marijuana cultivation.
The street value of the confiscated cannabis is estimated to be more than $392 million.
On Friday, October 18, deputies from the RCSD Southwest Station concluded a week-long investigation of illegal cannabis cultivation at a site in De Luz, an unincorporated area of Riverside County.
When deputies arrived at the property, they found two individuals maintaining and processing cannabis from the grow.
Sheriffs arrested the two individuals, 44-year-old Cung Nim and 48-year-old Sonny Nim, for illegal cultivation of marijuana and booked them into the Cois Byrd Detention Center in Murrieta.
Cung Nim also had an outstanding felony warrant.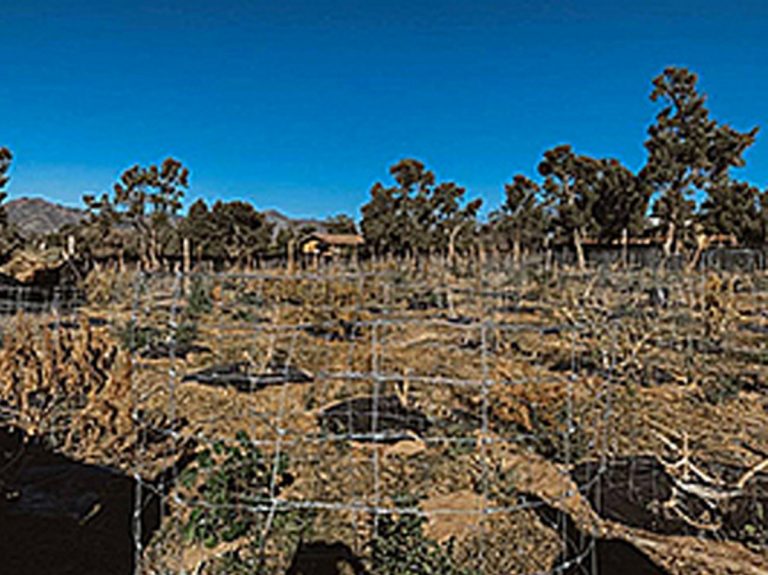 Deputies seized approximately 400 cannabis plants in various stages of growth and about 100 pounds of finished, processed, and packaged marijuana.
On Tuesday, October 22 at around 7:00 a.m., personnel from the Palm Desert Station served three residential search warrants within the Mountain Center Community in the San Jacinto Mountains.
Officers were assisted by the Coachella Valley Narcotics Taskforce, Majors Narcotics Task Force East, and deputies from the Hemet Sheriff's Station.
The investigations were a result of community concerns and complaints of illegal marijuana cultivation.
During the operation, deputies seized more than 1,500 pounds of harvested cannabis, two stolen ATVs, ammunition, $2,000 in cash, and 1,294 cannabis plants from an active grow site.
The street value of the cannabis was estimated to be more than $500,000.
Deputies arrested 31-year-old Mountain Center resident Christopher Gerats for illegal marijuana cultivation and 24-year-old Kevin Valenzuela, also from Mountain Center, for violation of formal probation.
Both suspects were booked into the County jail in Indio.